Building Projects
Building of Elementary/High Schools; Skills Acquisition Centers for young women and boys taken from off the streets;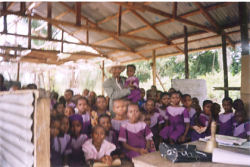 Medical/Health Centers to care for HIV/AIDS victims and other medical problems;
Orphanages; Digging of Wells;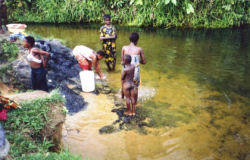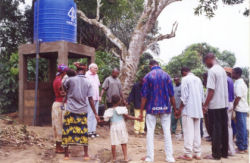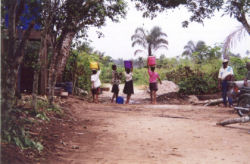 A Bible Institute/College;
Building of Churches to provide pastoral care for new converts;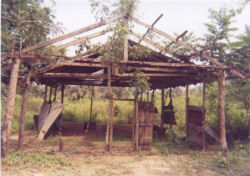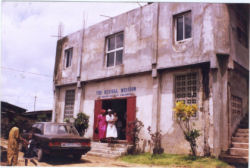 Transportation Projects
Vans and Buses to help with transportation; Motor-Bikes for Native Pastors;
Support Projects
Monthly support for Native Pastors in unreached areas.
Daycare/Nursery Primary School at Calabar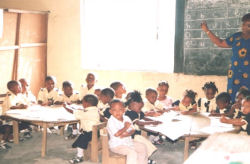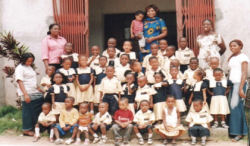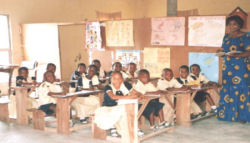 Bible College
Without overemphasizing the need for developing church and ministry leaders in our post modern world, we run a Bible training program for four years targeting young men and women with the call of God on their lives. This training has been on now for over a decade and we are looking at the possibility of having a permanent facility for the Bible College which will also be able to house students in dormitories from other nations including a good library. We need books on theology, Bible Commentaries, etc, etc.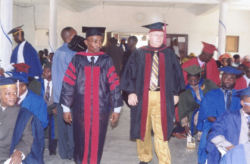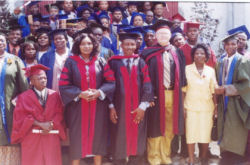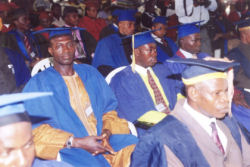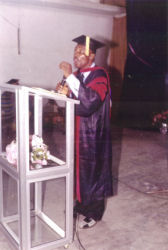 International Interests
Bishop McDonald Imaikop is available to speak in your Church, Conferences, Conventions, Revivals, Camp meetings, etc. We also run four annual conferences in the city of Calabar, Cross River State, Nigeria. They are: "International School of Ministry" [ISOM] for Pastors, Bishops, Church Founders/Overseers, Church Workers and Ministry Leaders during the month of February. Participants come from all over Africa and some other nations.
"Women with Fire International Conference" [WWFIC] This conference is held in May each year and tailored to empower the female gender to take her rightful place in the society and to restore the dignity of the woman globally in God's economy as concerns world missions at home and at large. Women come from all denominations from Africa and other nations. Dr. Juliet Imaikop is the President of WWFIM.
Men's Power Conference
This conference is held during the month of October.
Impartation Camp Meetings
This camp meeting is held during the first week of December.